Empowering Your Projects: Tafaoul Arabian Trading & Contracting Est
Your premier supplier for heavy equipment, skilled manpower, industrial supplies, and metal trading in Kuwait. Trust us for top-notch quality and unmatched reliability. Fulfilling all your industrial needs with expertise you can rely on.
How Can we Help ?
Learn More
Discover a diverse range of offerings tailored to meet your industrial requirements. Engage in seamless experiences with our expertise.

Heavy Equipment
Enhance your projects with our superior heavy equipment solutions, including mobile cranes, trailers, forklifts, and tankers. Experience reliability and efficiency in one package.
Skilled Manpower
Elevate your projects with our dependable and highly skilled manpower supply, covering welding, fitting, rigging, driving and much more.

INDUSTRIAL Supplies
Explore a wide selection of premium industrial supplies, from valves, pipes, and fittings to flanges and chemicals, all meeting the highest standards of quality and professionalism.

Metal Trading
Unleash the potential of metal trading with our unmatched expertise in ferrous and non-ferrous materials, HMS, LMS buying, and selling, delivering unparalleled solutions with utmost dedication.
Embrace a world of exceptional solutions tailored to your needs in Kuwait. Our comprehensive offerings span from a diverse range of specialised equipment and a skilled workforce to top-quality supplies and unmatched expertise in metal trading. With a commitment to excellence and industry experience, we deliver reliable and efficient results, making us the preferred partner for your project success.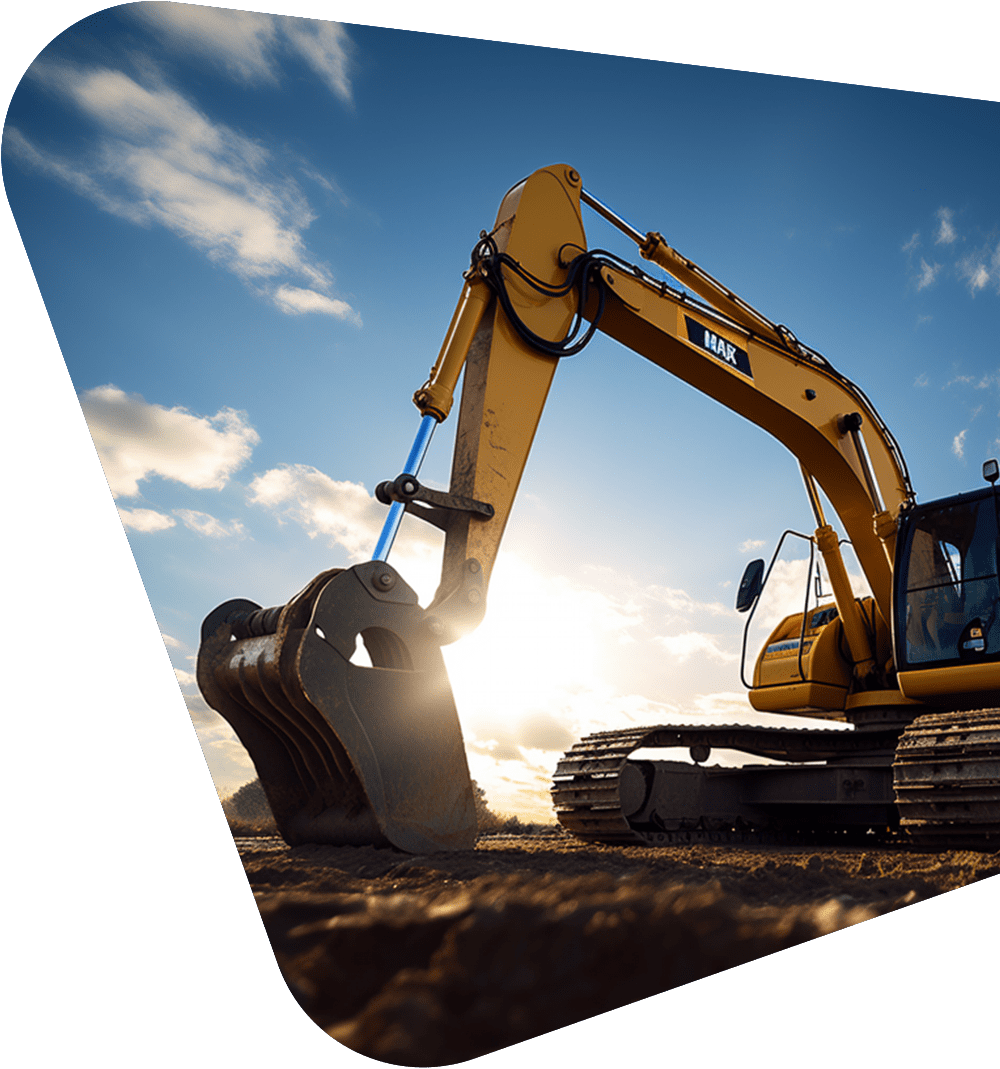 We are here to help
Get in touch and let us know how we can aid your success.
Explore why our clients are raving about their experiences with us and what they say about our exceptional solutions for their diverse industrial needs.
TATC provides us with exceptional heavy equipment that is essential for our project's success. The mobile cranes, trailers, forklifts, and tankers are in excellent condition, and their performance exceeds our expectations.
The skilled manpower supplied by Tafaoul Arabian Trading & Contracting is truly outstanding. The welders, fitters, riggers, and drivers showcase remarkable expertise and professionalism, contributing significantly to the seamless execution of our project.
Tafaoul Arabian Trading & Contracting proves to be a reliable partner for metal trading. Their expertise in ferrous, non-ferrous, HMS, and LMS buying and selling offers us unparalleled solutions, making them our go-to choice for future transactions in Kuwait.
Tatc - Kuwait
TATC – KUWAIT
Business Hours
Sunday – Thursday
8 A.M – 6 P.M.
Location
Office # 402, 4th Floor, Al-Wazzan Building, Khalid Bin Waleed St. Sharq, Kuwait.
COPYRIGHT © 2022 Tafaoul Arabian Trading & Contracting Est. | Website Designed & Maintained by Pir Designs